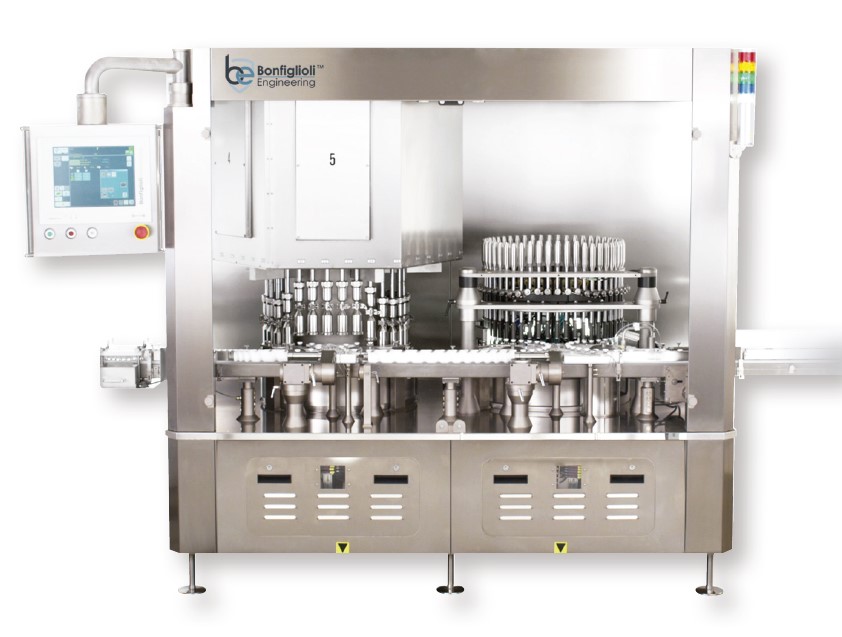 Product Description
Bonfiglioli Engineering Combi series puts Container Closure Integrity Testing, Visual Inspection and HGA all under one roof making it the ideal solution to ensure Quality and Safety of Parenteral Packages and verify:

– Presence of leaks
– Headspace gas content
– Existence of visible foreign materials

Based upon the Bonfiglioli Engineering state-of-the-art proprietary technologies, the Combi series is fully customizable in order to best meet customers' needs and cover all nominal production line speeds. They are suitable for 100 % in-line testing at high production speeds without altering the container features. Testing is quick, reliable and repeatable, and gives consistent results for a comprehensive batch control.