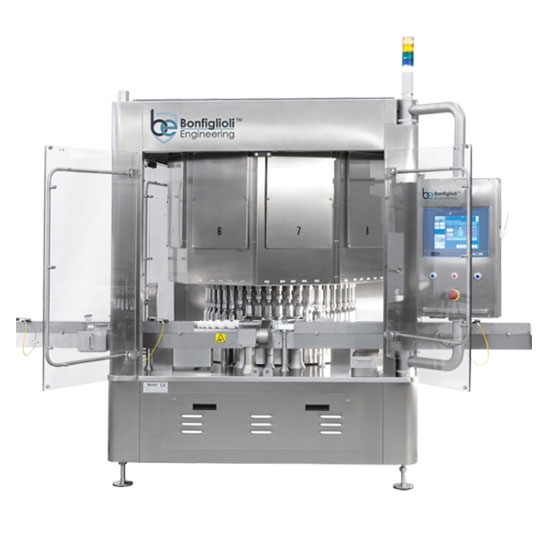 Product Description
A complete range of products that covers all nominal production throughput/speed of production lines. Each Machine is designed for Non-Invasive, Non-Destructive Integrity Testing of diverse types of Pharmaceutical Containers and Contents. It is conceived for 100 % in-line testing at high production speed. Testing is fast, reliable and repeatable, giving consistent results and allowing for full batch control without altering the container or content features.

Vacuum Decay or Pressure Decay Methods allow to reach full compliance with current cGMP international regulations.
High class mechanical design and automation solutions fit for the purpose to perform, ease service and avoid downtime.
Equipment has full capability to be integrated into Industry 4.0 environment with Electronic Batch Record management or Manufacturing Execution Systems.