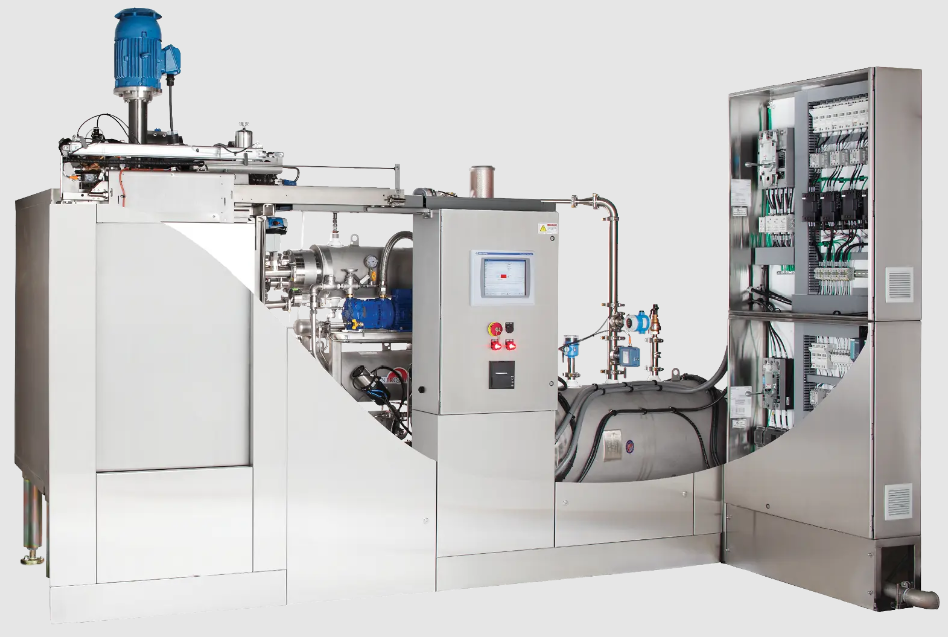 Product Description
Ventipro steam-air mixture sterilizers provide fast, safe and effective terminal sterilization of liquids in open, sealed or heat sensitive containers.

Pure steam is utilized inside the chamber for heating the liquids and over-pressure filtered air is injected into the chamber to compensate for the rising temperature and pressure that builds inside the liquid container.

Internal fans mix the chamber steam and air to ensure there are no cold pockets and to provide uniform temperature distribution. Rapid heating and cooling is achieved utilizing convection principles. At the end of the cycle, the product leaves the chamber dry and ready for labeling.